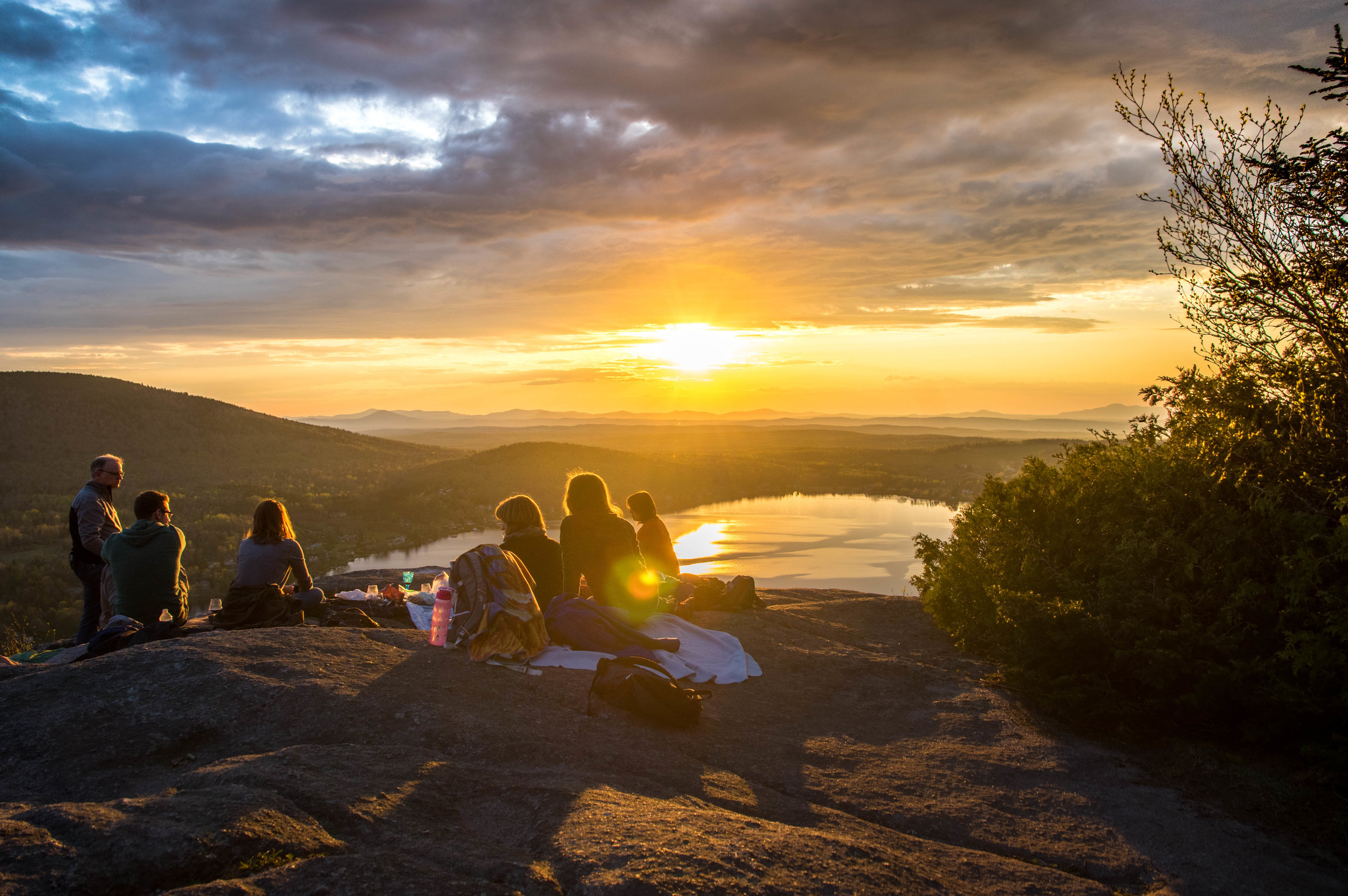 Young Adults Are Shaking Things Up
Who Are We
We are a group of students, supports, allies, and educators- taking charge in our communities!
We engage in workshops, programming, events, and an annual summit, within our communities to achieve impact among our peer groups! Our primary aims are to reach out into our communities, and help to guide each other to greater self-awareness and self-acceptance, while fostering an environment where we can all thrive and advocate for our best lives. We want to help students just like us, become thoughtful and brave, inquisitive and resilient, engaged citizens.
We believe that when young adults are empowered with the right tools and a strong support network, these high-potential students can enact lasting change and go back out into their communities as leaders, and advocates for others.
Please subscribe to our newsletter or check out our events page to get more information on upcoming events for our Youth Coalition!
If you would like to become involved please submit a contact form!